Atrasol is a technical environmental consultancy created in 2005 and headed by Renaud De Rijdt, a civil engineer and geologist. Specialising in sustainable development strategies, Atrasol offers expertise in carbon footprinting, circular economy, waste recovery, renewable energy, vulnerability and business resilience. The company also offers services for the rehabilitation and redevelopment of brownfield sites, including soil remediation and containment, as well as the development of software platforms and GIS. Atrasol is located in Belgium.
Atrasol's mission is to provide its clients with high value-added advice and customised technical solutions that can be implemented quickly. Atrasol supports its clients in a long-term relationship that benefits both parties.
Atrasol defines itself as a sustainable consultant who wishes to contribute to the transition towards a world that is more respectful of people and the environment.
Integrity
Transparency
Respect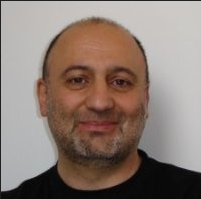 C.E.O.
Main education: Civil engineer geologist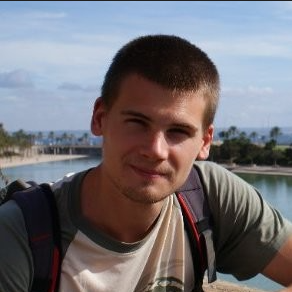 Project Manager
Main training: Bioengineer-Environmental Sciences and Technologies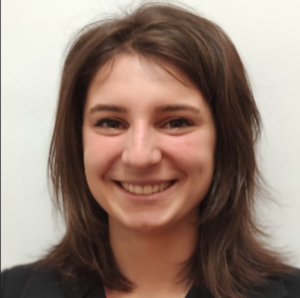 Project Manager
Main training: Bioengineer-Environmental Sciences and Technologies
If you want to join us, click on the link below